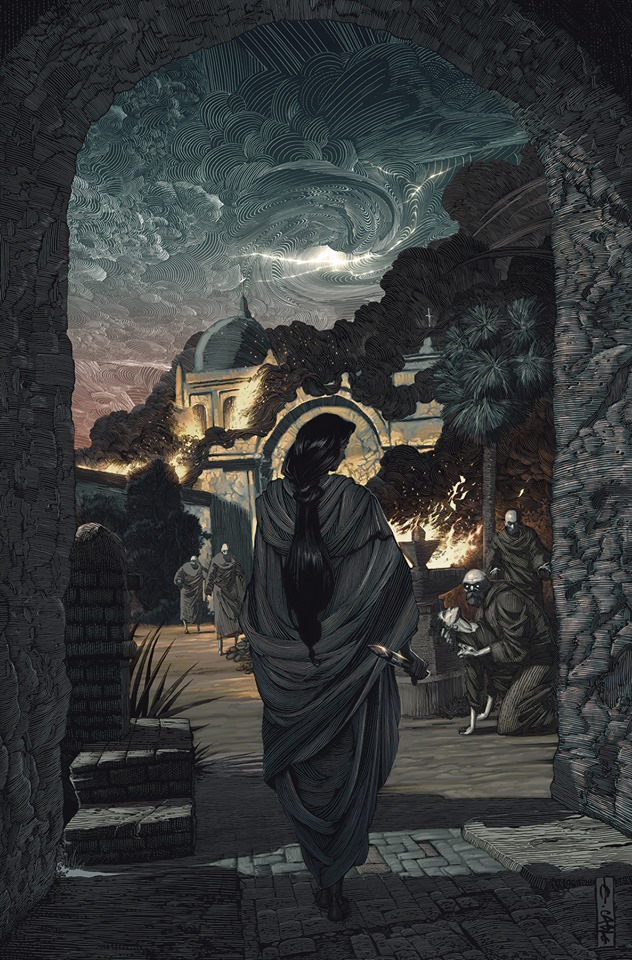 BUFFY THE VAMPIRE SLAYER: CHOSEN ONES #1
BUFFY THE VAMPIRE SLAYER: CHOSEN ONES #1
The First Appearance of The Greatest Slayers in History!
Journey back in time and witness the stories of some of the Slayers from all over the globe. Watch the birth of the Sunnydale Hellmouth-an event that will lead to repercussions across the globe… and into the present day. A can't miss for current Buffy readers and new fans alike!
OUT NEXT WEEK AND AVAILABLE TO ORDER FROM TUESDAY EVENING!